Monthly Archives: May 2016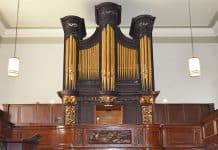 St Michan's Church, Dublin has existed in one form or another for close to a thousand years, from where it has borne witness to...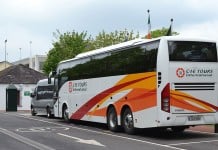 It isn't possible to exaggerate the diversity of the Republic of Ireland. Dublin, one of Europe's most popular vacation destinations, is a bustling multicultural...