Monthly Archives: December 2017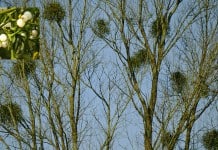 Almost everyone associates the beautiful mistletoe plant with Christmas. Alongside holly, it is synonymous with the festive season and is commonly associated with stealing...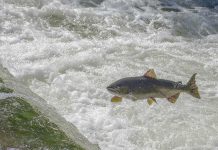 The Salmon of Knowledge that lived in the River Boyne is a legendary animal that comes from the Fenian Cycle of Irish mythology and...