Monthly Archives: December 2019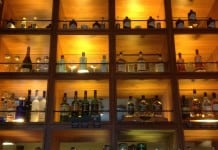 What is the difference between Scotch and Whiskey? This is a question often asked by whiskey enthusiasts who wonder just how similar these two...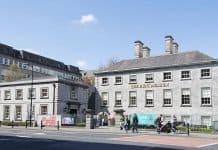 The Hunt Museum, situated in the heart of Limerick, has some of Ireland's best examples of art and antiquities. As one of the nation's...